This article will cover the process of adding patterned images to 3d models and ensuring that the pattern is displayed at the correct scale.
These instructions will assume an intermediate knowledge of Photoshop but the principles will apply to any image editing software.
Creating a tileable image of the pattern
The first step is to create a tileable image of the pattern that you wish to use with the model. (see Fig 1) This image can then be resized relative to the to the UV map of the 3d model so that when applied as a pattern, it will appear at the correct scale. The size of the tile will vary depending on the design / pattern.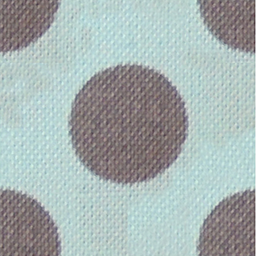 Information on how to create a tileable pattern can be found here (the principles hold true for any image editing software). The pattern can be a photograph or an illustration depending on your specific requirements.
A photoshop script that may automate this process (depending on the exact nature of the pattern) can be found here:
Using the UV Map as a scale guide
Download the UV map for the 3d model (this is available in the Assets tab on the Basic Details page of the product)
The UV map is a flattened version of the 3d model designed for use with 2d images. Each part of the 3d model has an equivalent area on the UV map. (see Fig 2)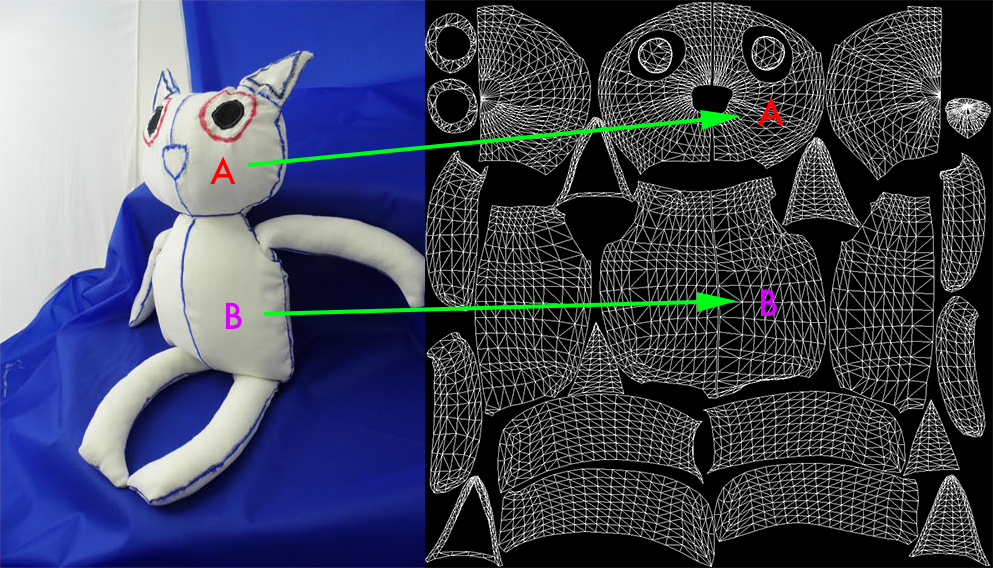 The UV map can be used as a guide to the scale that the pattern will appear at on the model.
Creating the pattern image at the correct scale from the tileable image
Open the UV map and tileable pattern in Photoshop (or an equivalent image editor).
Select the entire document for the tileable pattern and choose Edit > Define Pattern
Create a new layer above the UV map and Fill the layer using the newly created pattern.
Use your judgment or test this image using an image gallery to see if it appears at the correct size on the model. If not, resize the tileable image file and repeat the process above until the correct pattern scale is achieved.
Fig 3 shows the result of two different sizes of tileable pattern relative to the UVs of the model.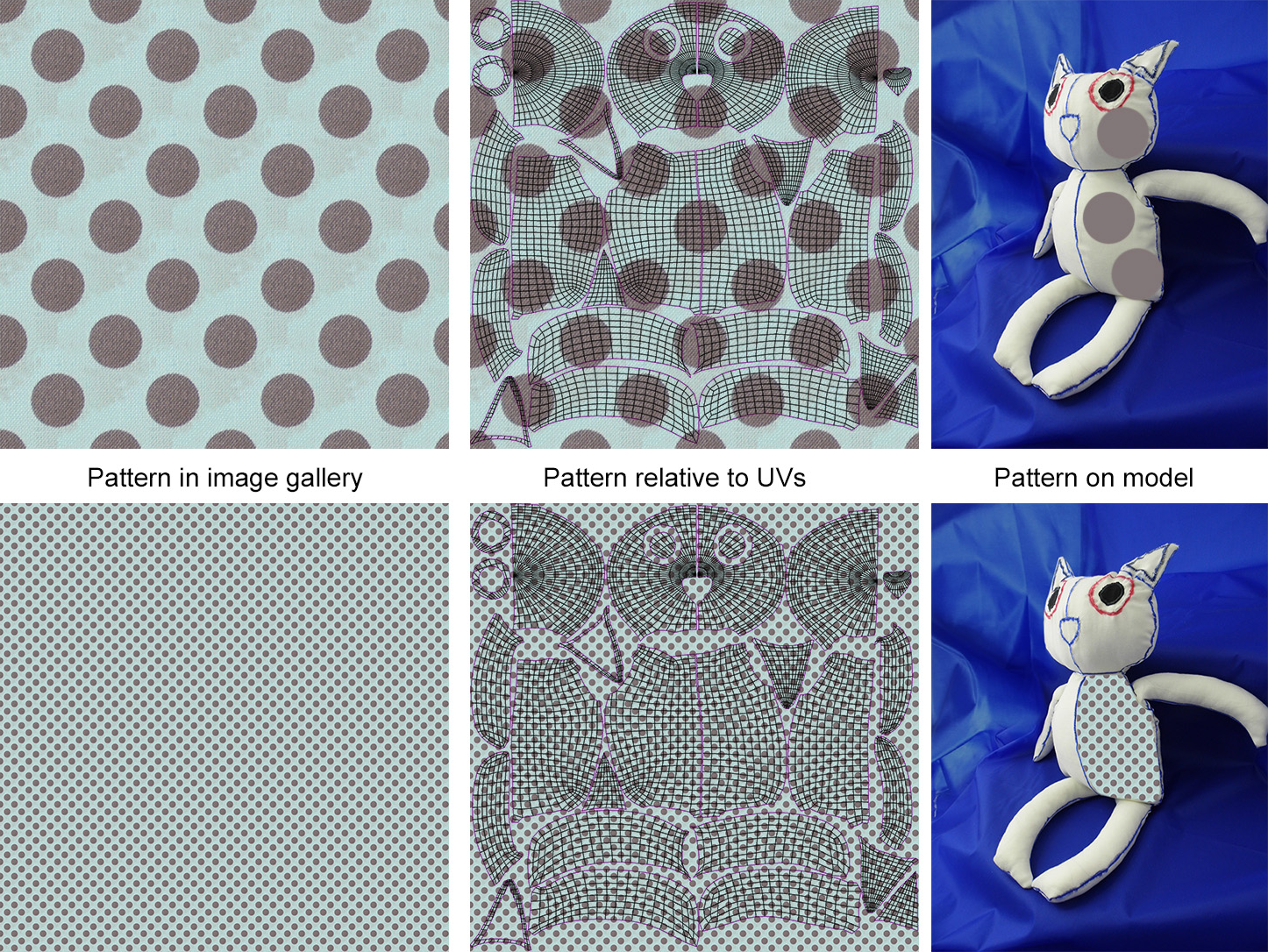 Creating an image gallery for your patterns
To create your image gallery, follow the instructions outlined in this article taken from our 2d product creation guide and upload your finished patterns at the correct scale.
Image galleries themselves can be used with both 2d and 3d products.
Simply add &g=[Gallery Ref ID] to your URL to display the gallery.