This is simple set up for turning you smartphone into an Image bar-code scanner.

Go to the link below download and install the app on your PC.

install app on pc

install app on phone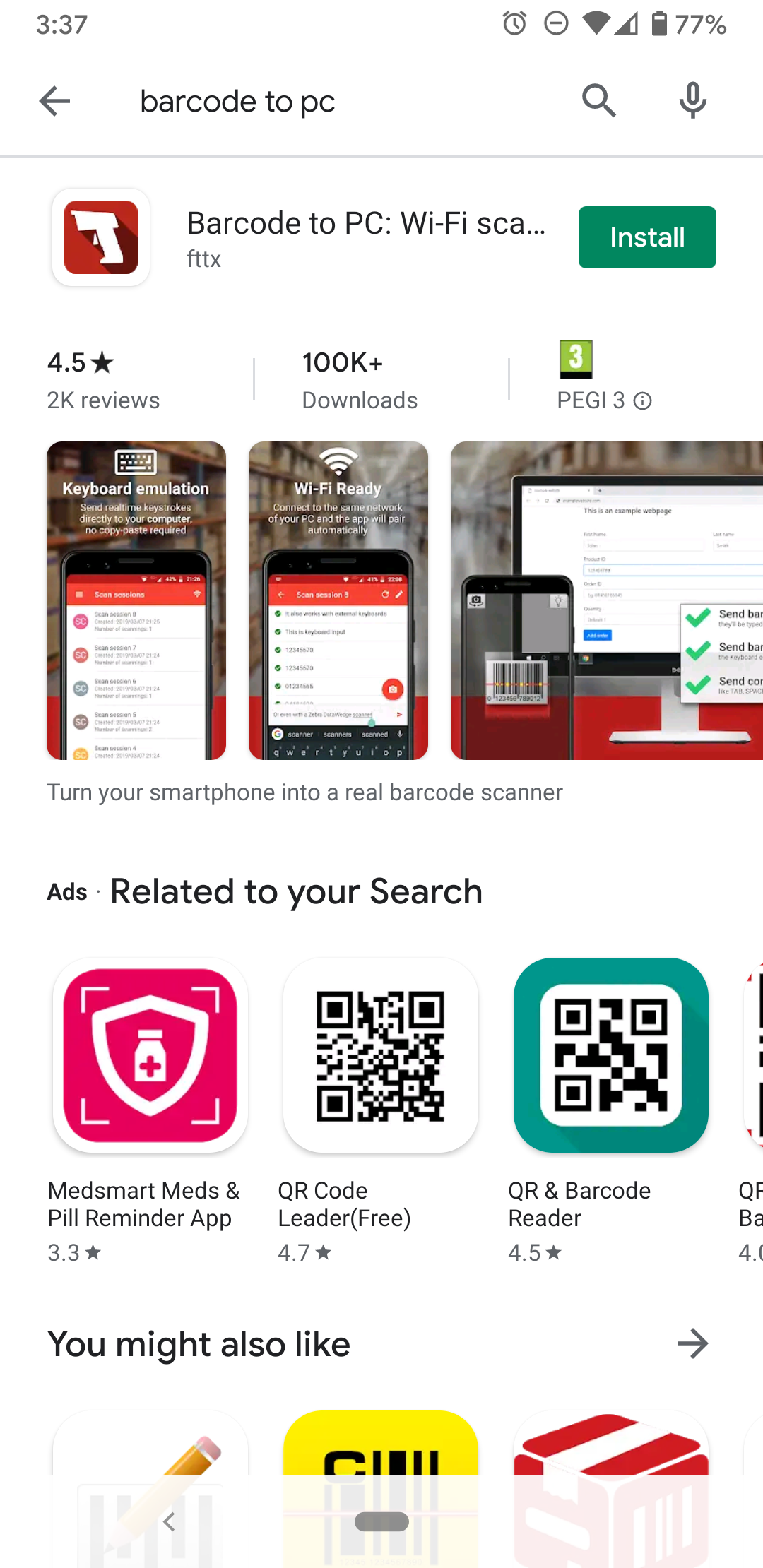 Pair the devices by clicking in the top left on the cog icon and selecting pair device on the PC.

A QR code will appear on screen

Follow the on screen instructions to pair the app.

Select the text box on which you want to use the bar-code e.g. dispatch scan point.

Scan a bar-code using the single scan point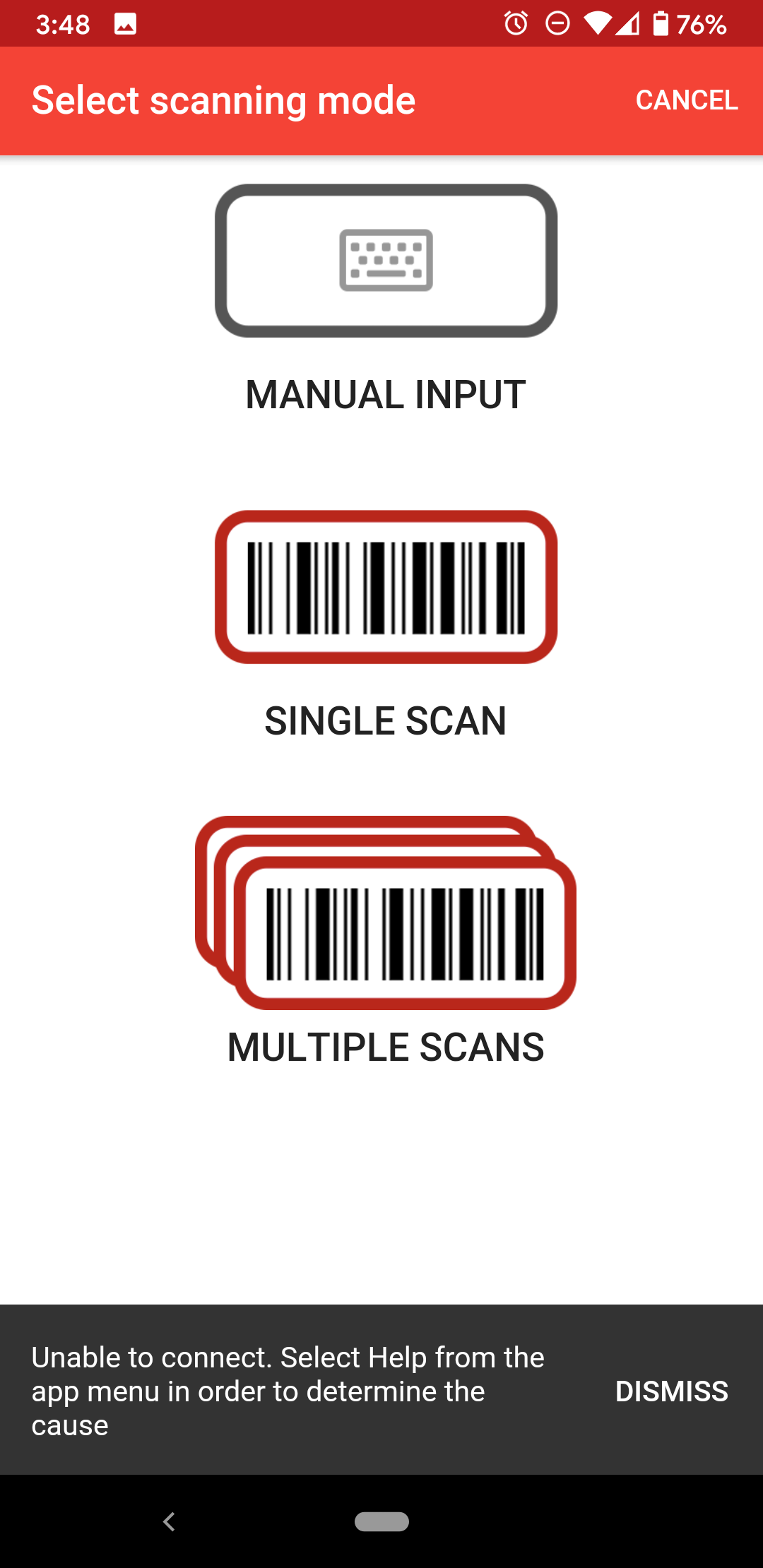 This will auto upload the bar-code number to the highlighted text box (scan point).