Stage 4 - Order Routing & Supply Chain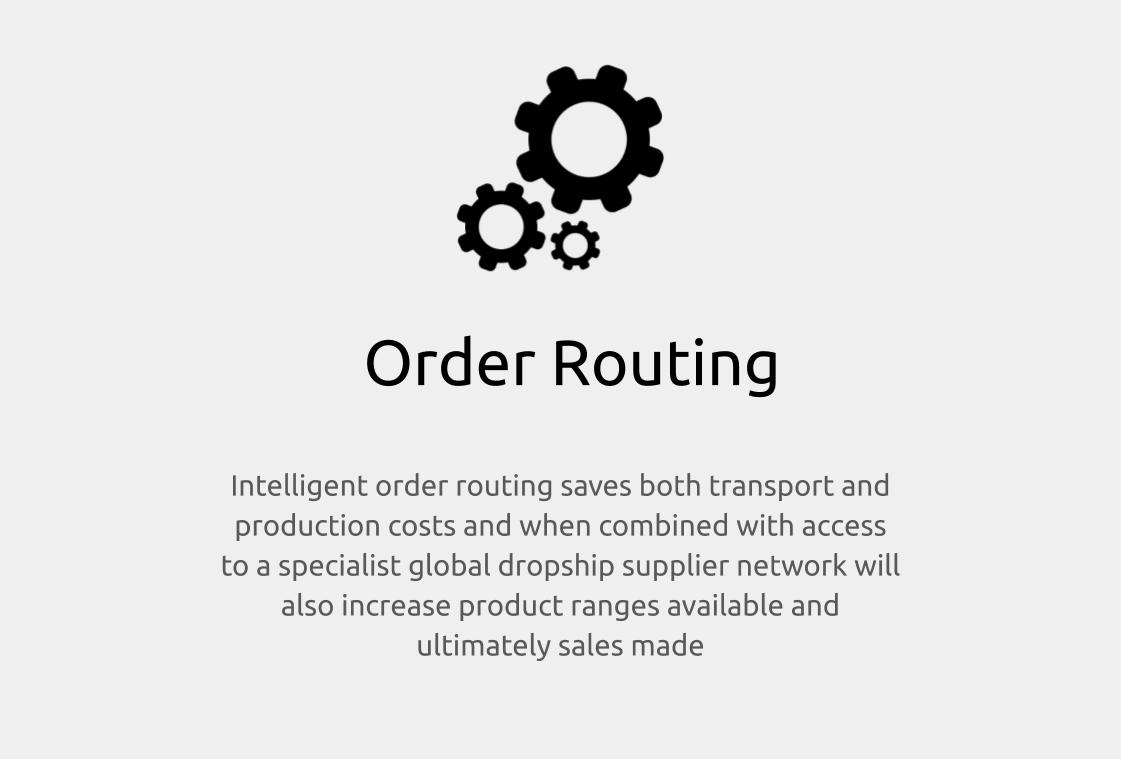 Order Routing is essential if you are going to have more than a handful of suppliers and does require specialist tools for managing on demand workflow. This stage of the workflow is usually for the retailer to decide where they want to send orders but can also be harnessed by suppliers wanting to auto sub contract certain order types. Detailed below are links to help desk articles explaining in more detail how you can use the most popular tools for this stage of the workflow

Gateway OMS - Setting Up Routing & Batch Templates

Gateway OMS - Available Supplier Integrations

Gateway Supplier Network - Finding a Dropship Partner

Gateway CPP - Onboarding a New Supplier
Related Articles

Supply Chain Dashboard

The SLA Dashboard is built for enterprise level retailers to see the state of the orders for each supplier This can be found under Reporting > supply chain Dashboard The column headers are outlined below: Problem Orders - order has been on 'QC Query' ...

Order Manager | Customer Services: Finding Order Information and FAQ's

Overview This document will outline how the system can be used to address common order and customer service based queries experienced by Retailers (and Fulfillers). The Custom Gateway Platform is designed to offer a self service Order Management ...

Placing a Test Order Using the Check/Money Order Payment Method

You can place test orders from your Magento site without the need to pay for the order, using the Check/Money Order payment method. Enabling the Payment Method To do this, first you will need enable the Check/Money Order payment method. You can ...

CPP Custom Product Cards (Prepaid Order Codes)

CPP provides the ability to create prepaid coupons that can be given to a customer, allowing them to personalise a product and create an order hours or even days after paying for it. Only a user with the Point of Sale access permission can create ...

Stage 1 - Product Management

Product Management is the starting point of all on demand workflow and the tools you may want to use will depend largely on your role in the on demand workflow process - whether you are a designer / brand , retailer of supplier. Detailed below are ...